We are just past half way thru the year, and I wanted to share some inspirational self-development nuggets before summer's end, that were shared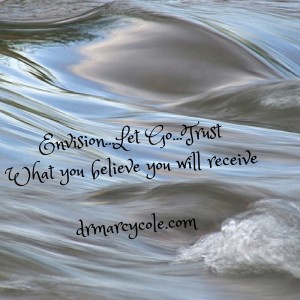 while being interviewed by best selling author of Madly Chasing Peace, Dina Proctor.
Some of what we discussed is the most frequent limiting beliefs that I have heard from my clients over the past 20 years, and a formula to transform them into what creates abundance, joy and FLOW!
Go ahead and take a listen. I'd love to hear your thoughts!
http://www.blogtalkradio.com/madly-chasing-peace/2014/01/03/break-free-to-flow-in-2014